I recently visited family in Wales, in their new retreat space they have created from one of the oldest Inn's in the the whole of Wales. It's in the totally stunning area of Dylife, in mid-Wales and is on lots of walking, cycling and pony-trekking routes.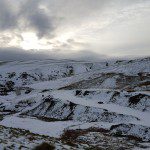 They have four beautiful ensuite rooms for eight people (that can either be twins or kings), a large room for group work and/or meditations, two lounges with open fires, a sauna and a therapy room (where they offer their own on-sight therapies or you can use it for your own).  Everything where possible is natural and organic (including bedding and towels) and they have a large kitchen where they can offer vegetarian, vegan and / or free-from meals.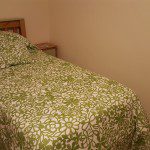 You can book the Star to run your own retreat, book yourself on one of their's or take yourself for your very own retreat, for a recharge of your batteries.  They run retreats on things like Past Life Regression and Louise Hay Heal Your Life weekends, among others.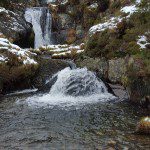 They also except volunteers, to help out with either the continued renovation work, on the organic garden or in the veggie kitchen, (in exchange for food, board and plenty of time to explore).  If you are interest drop them a line.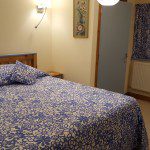 To find out more about them, The Star and the area, check out their website here.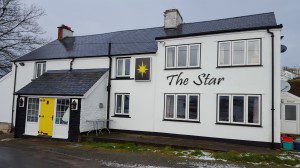 The Star, Llanbrynmair Powys, Mid Wales, SY19 7BW