I'm living a simple, real, nourishing & full life on the farm. Learning as I go along about animals, people and life.  I stopped fighting myself and life some time ago, after CFS/ME saved me and showed me another way to live.
Most of what we think is important really isn't.  Most of what upsets us we can let go of.  And, there isn't much out there more important than our mental health! 
I've learnt to live again, to live a life more in tune with the ways we came here to live, a more traditional way.  It's a peaceful, purposeful and present one.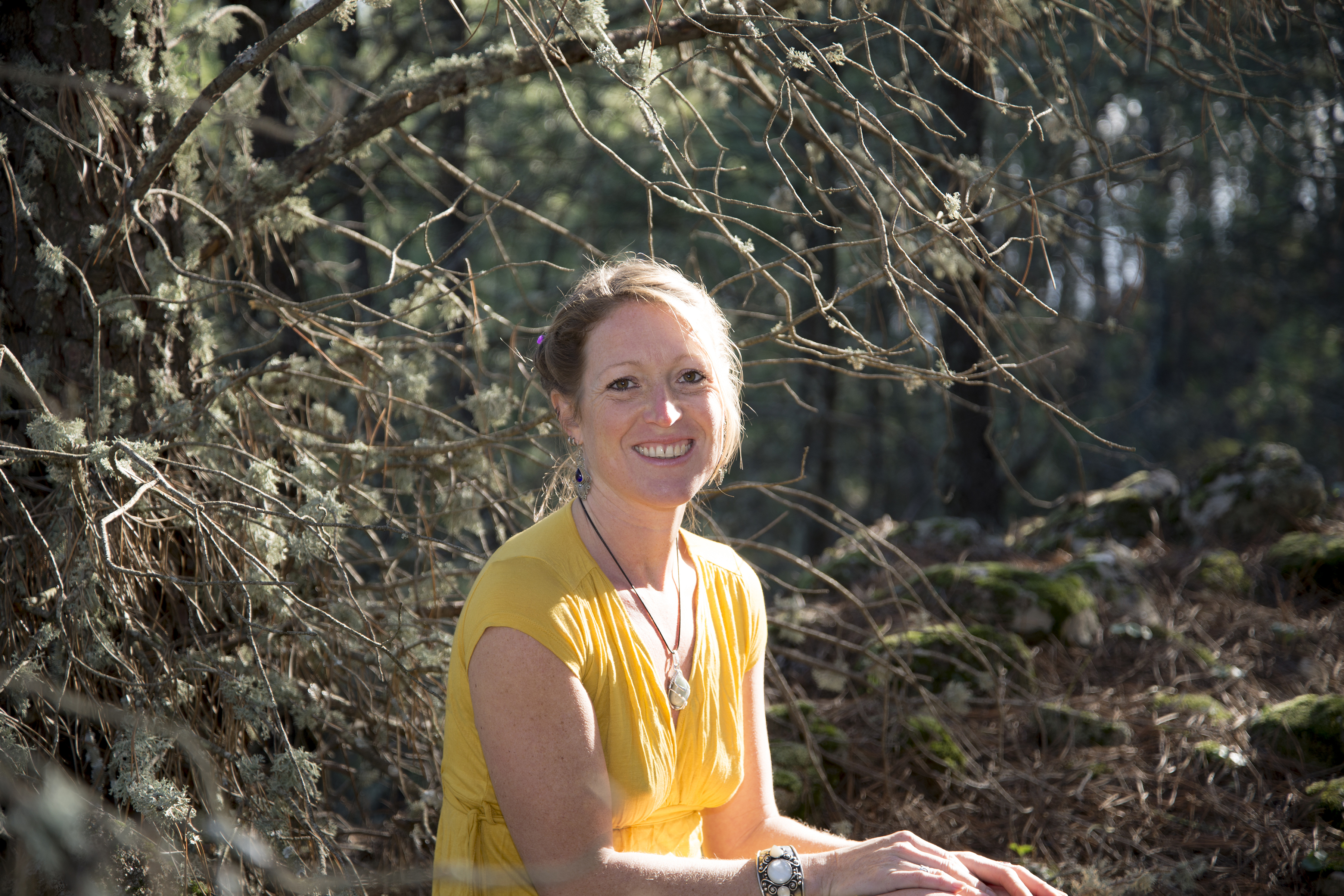 The way we live our lives right now is not sustainable, we take more than we give from our bodies, communities and planet and then we wonder why we all feel ill.  All the years of CFS/ME, IBS, severe depression and eating disorders helped me understand how to live a happy, healthy and fulfilling life no matter the circumstances.  I am deeply blessed for the years of pain, as they freed me from the prison of my own creation and showed me how to live.  
I learnt that letting go in the end meant having more!  More health, happiness, time and a life that feels so abundant. 
I am extremely passionate now about fermenting, foraging and farming (on my smallholding), I'm a foodie, frugalist and hiker and feminine, not feminist.  
Get in touch if you've had enough and want some help finding your way through too, Faith xx