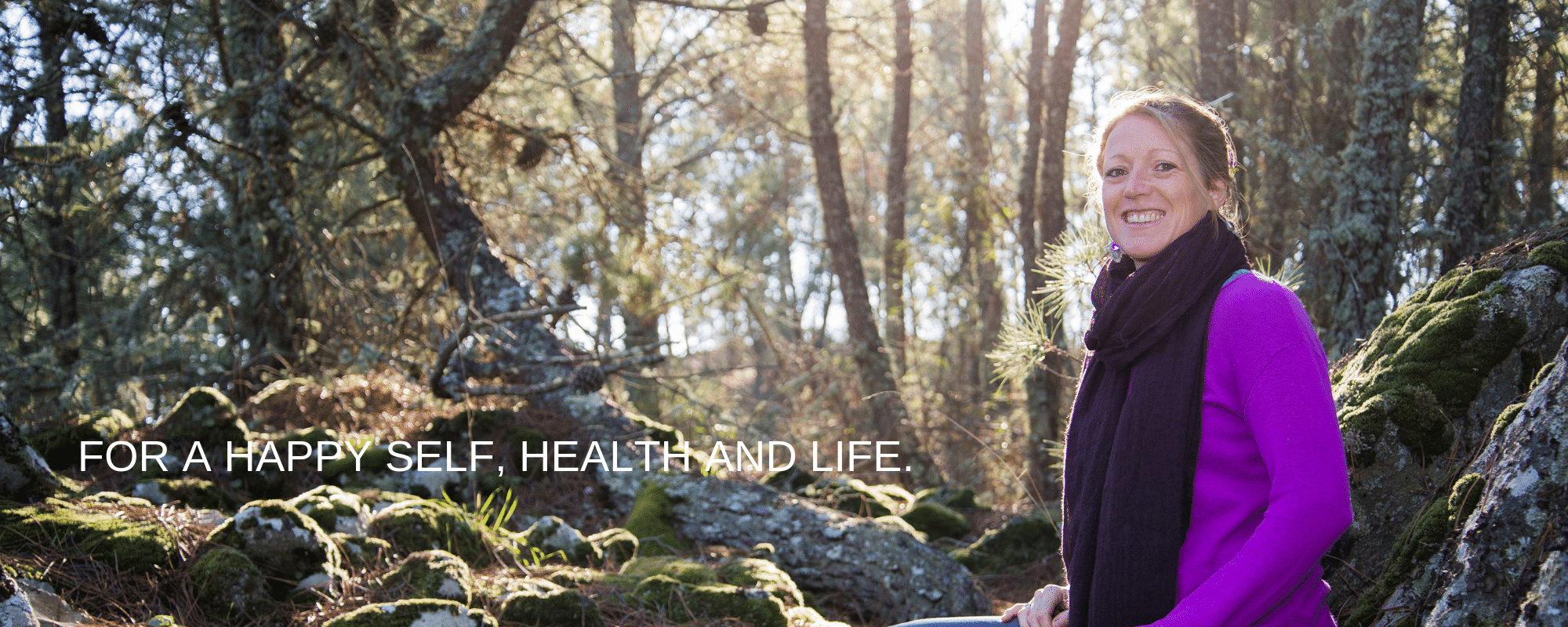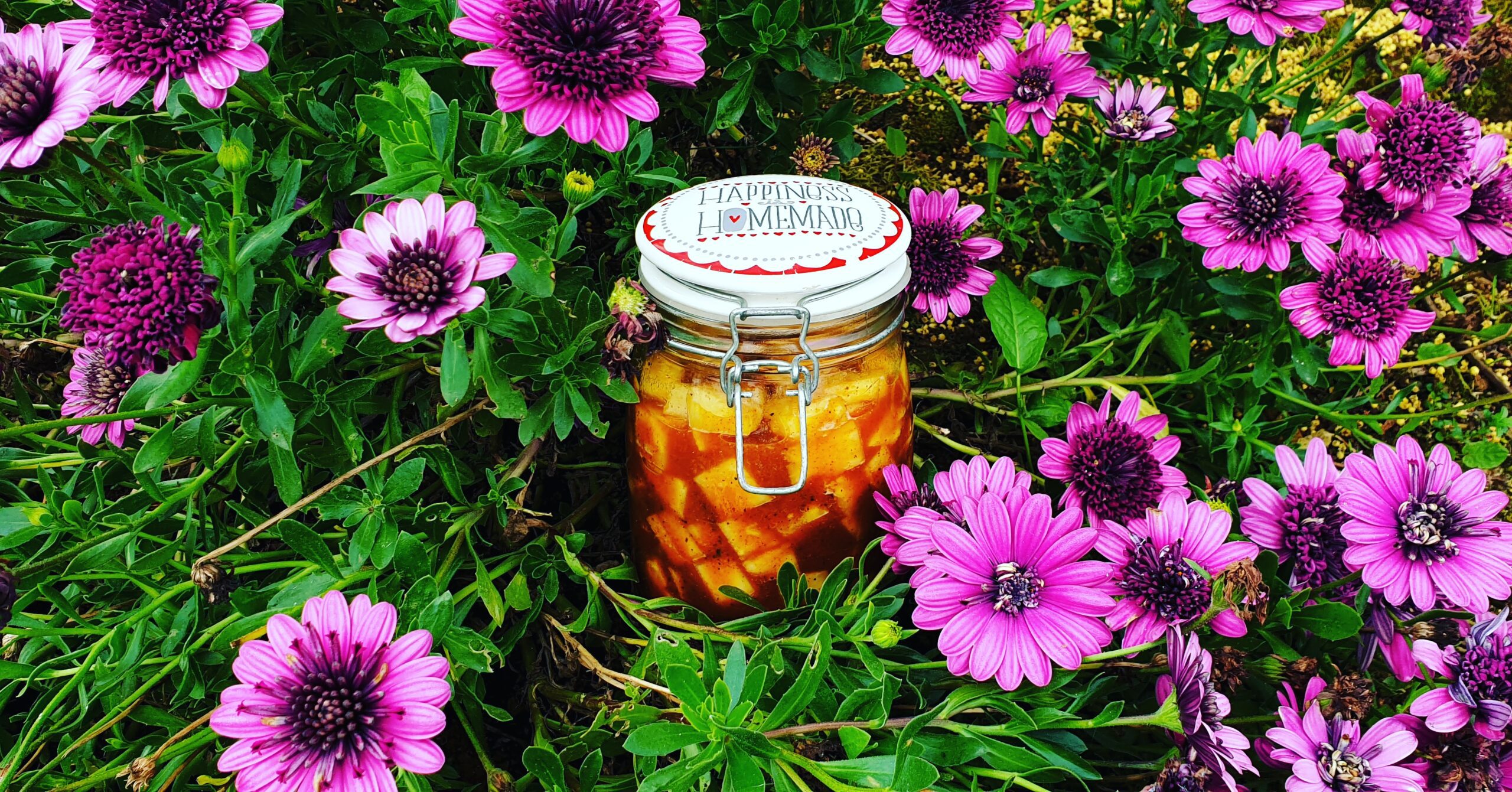 I love working with anyone with any kind of health, wellness or self-love, wishes, queries or questions, but the things I struggled with myself are the things I tend to specialise in.  These are ME/CFS, IBS, Insomnia, OCD's, Eat Disorders & Body Image/Self-love Issues, Depression, Stress & Anxiety and Body Pain.
Until a few years ago I had spent my life chronically ill, both mentally and physically, as a people pleaser, wana-be perfectionist & over achiever and an all-round hater of my body and life.  Each day started and ended with how much I and my life sucked!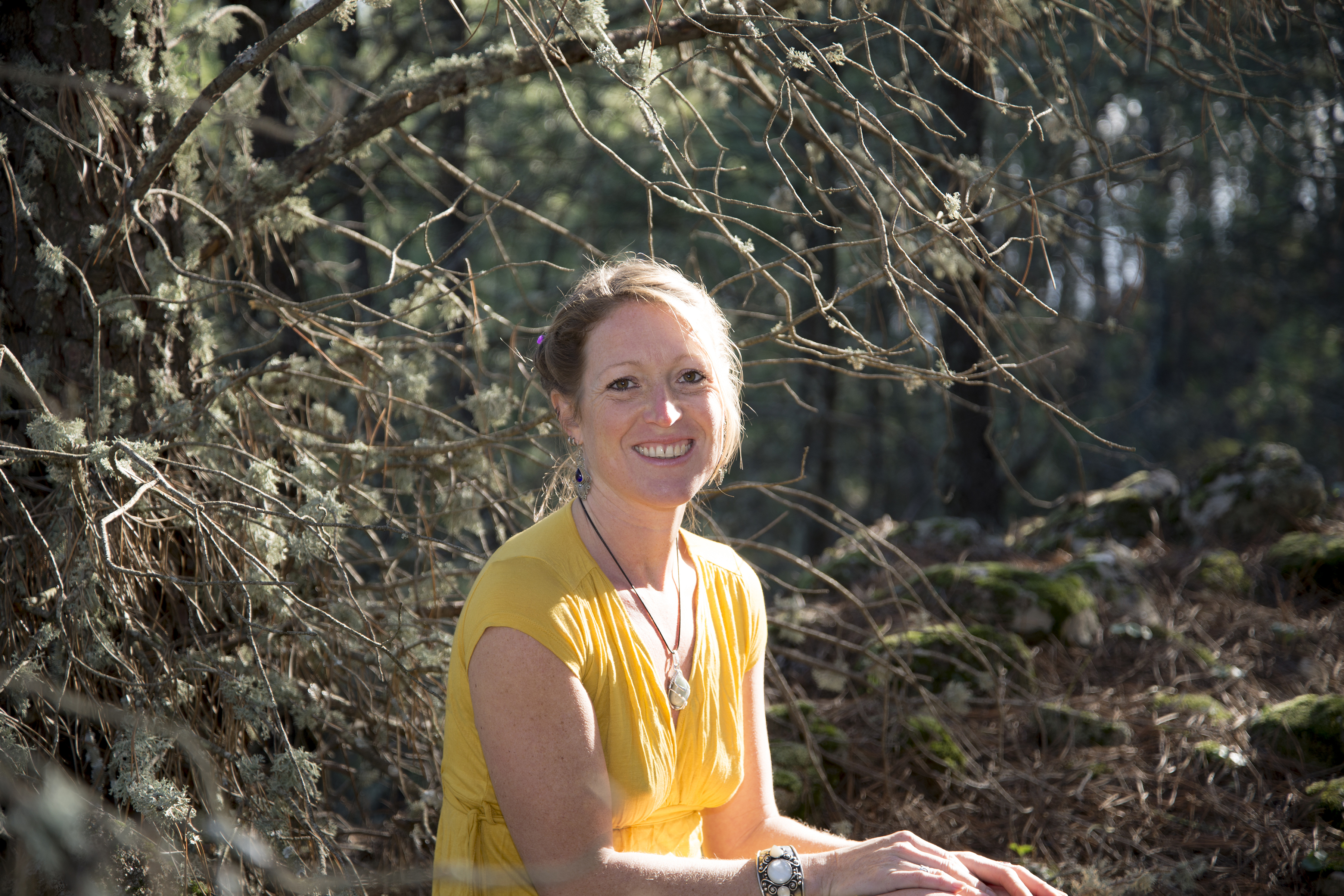 Fast-forward to now and things are very different.  Not only am a healthy both mentally and physically, but I love my body and life too.  I no longer over analyse every tiny little thing and I have stopped fighting myself and my life.  I am more than OK with being my version of human now and I tell you what, this makes life so much easier.
I find the topics above are what I get the most queries, questions and clients about.  To find out more about each topic and what resources I have to assist you with them, just click on the image to be taken to each page.
I really wish you for you live in a body and life you love, and feel full of health, happiness and harmony!
A couple of years ago I walked the 500 mile Camino de Santiago across Spain, I regularly hike up mountains, I travel extensively all over the World and I have purchased a piece of land in Portugal (which I have called Project Roots) to build a Safe Haven for teaching and learning, about ourselves, each other and the land.
You can achieve things like this too! For most of my life I didn't believe these things were possible for me, I thought they just happened to other people. I was wrong (thankfully)! You really can have that health, body and life you dream about, it's just a matter of resolving whatever is holding you back, which if you are willing to take a journey with me, we can figure out together.
With Love, Faith xx