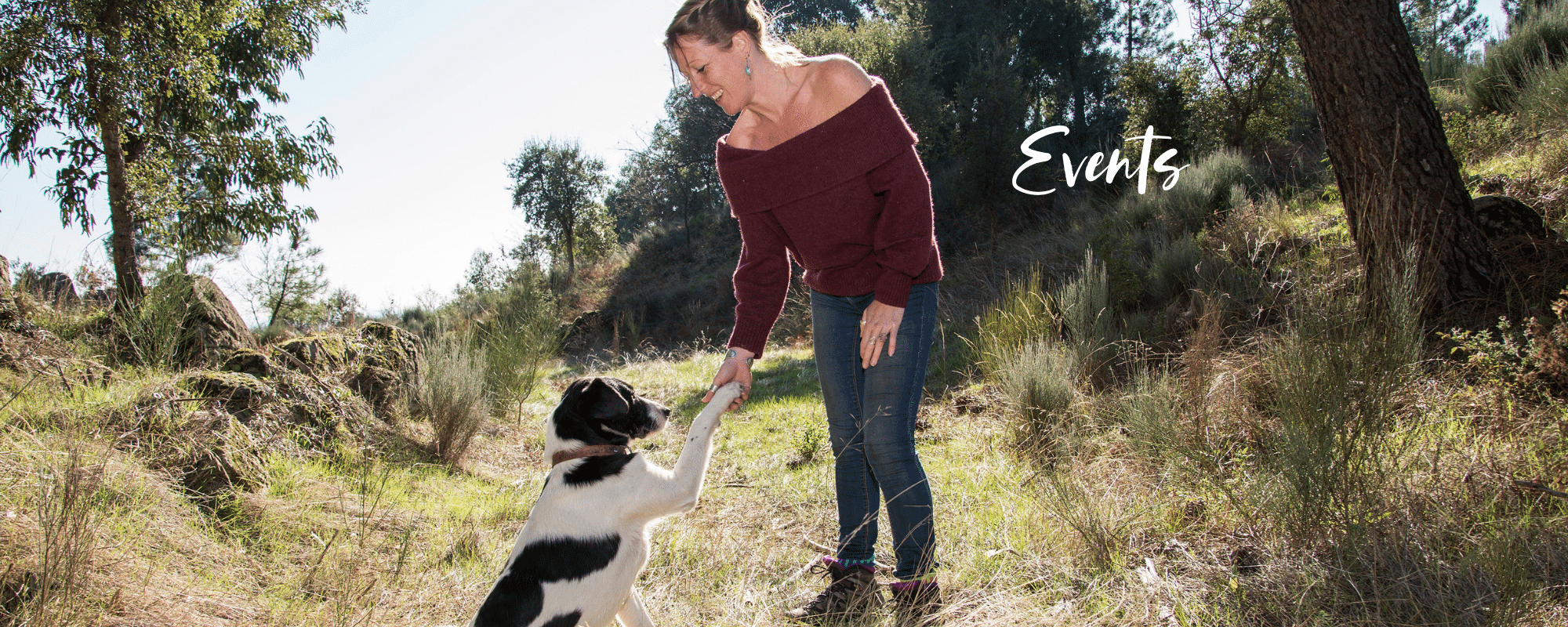 I run workshops online and in person on Fermenting, Flower Essences, Breathwork, Emotional Freedom Technique (Tapping) and mental health.  Below you will find new workshops coming up as well as recordings of previous workshops.  I can also tailor make workshops for you, your family and friends online and in person too.  
Plus; My membership site meets online weekly and it's free to join for a month!  Check it out here. 
Fermenting Workshops
I currently have no workshops booked in, but watch this space (or sign-up to my newsletter) for the next one!
You will be able to register on the next workshop by clicking the 'Invest Now' button below…  
Below are some of my previous online workshops.  They are all an hour long and you can watch them an unlimited amount of times.  You can purchase a recording of any of these for just £5.00, just click on the image itself and follow the link.