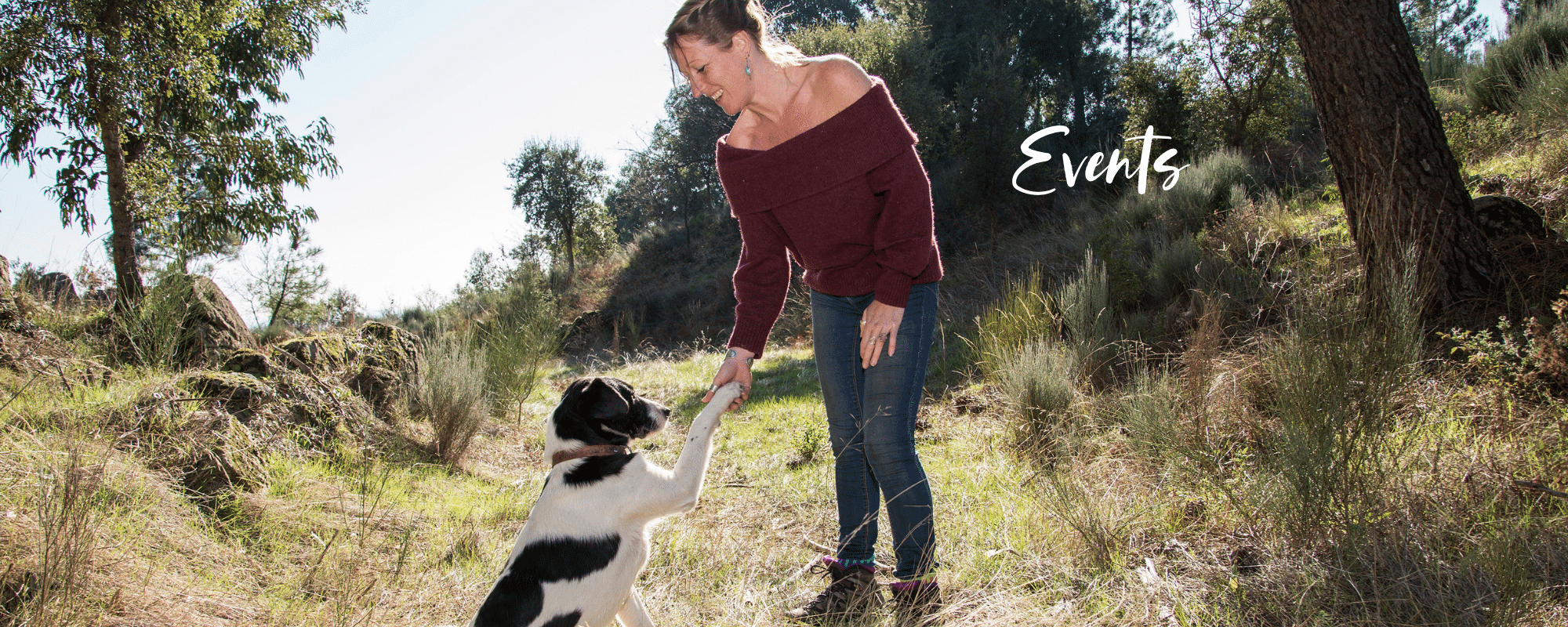 Here you'll find a selection of online and in-person events ranging from fermenting and breathwork workshops to retreats.  You can also have somethig tailormade for you and your individual or group needs.  
Plus; My membership site meets online weekly and it's free to join for a month!  Check it out here.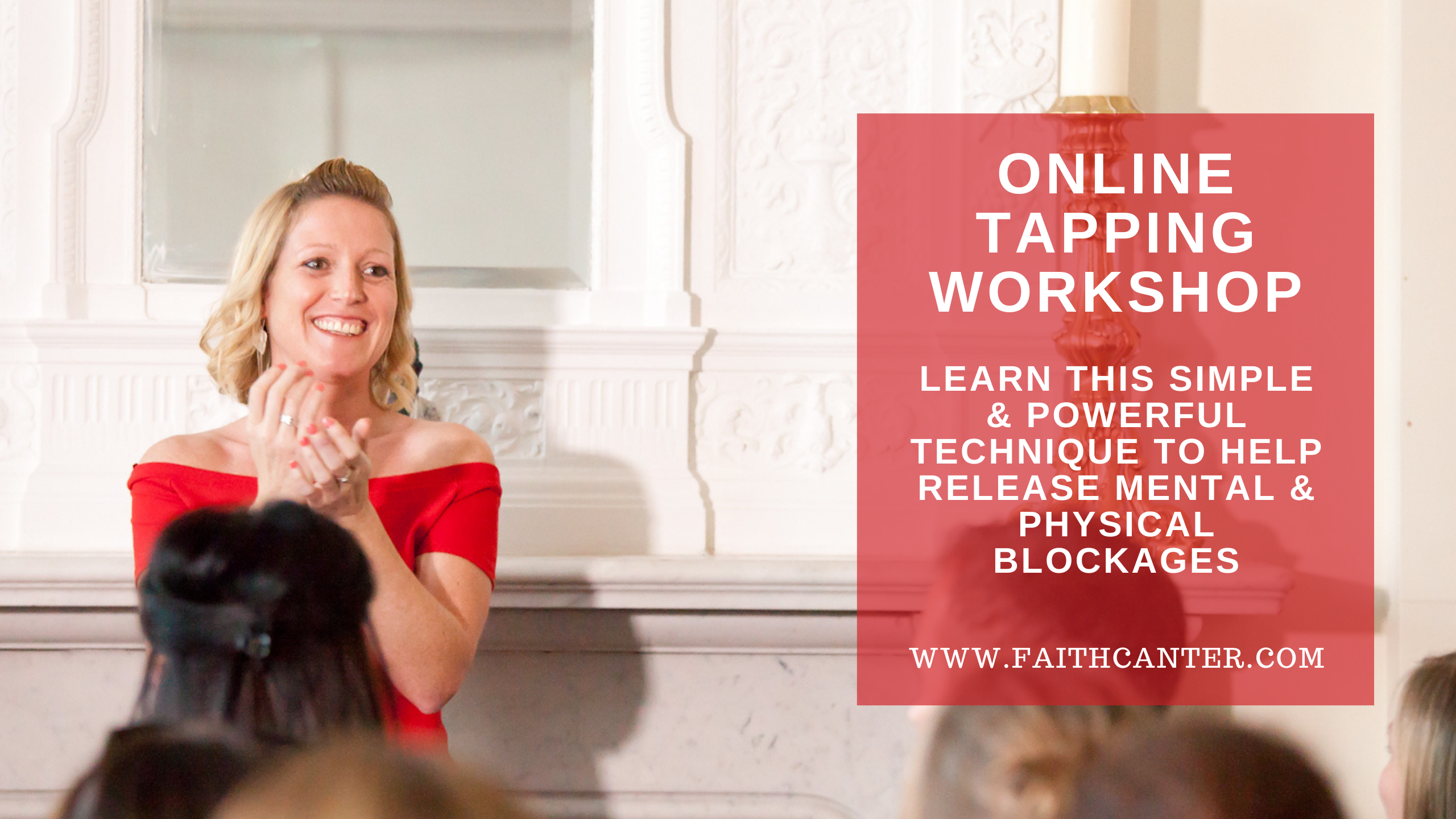 Tapping / Emotional Freedom Technique (EFT) Workshop – On Anxiety 
Tuesday 16th November , 14.00 – 15.30am  (UK time).  £10.00
Learn why, how, when and what to tap to help you release emotional and physical blockages.
We'll do a lot of tapping together to help clear what's going on for you, but you'll also learn valueable tools for helping yourself with this whenever you feel triggered in the future.
Happening on Zoom webinars live, with recording sent out within 24hrs afterwards.  You can watch & use the recording as many times as you like.
Click the investment button below reserve your place.  You will be emailed the Zoom link the day before the event to the same email address you use for PayPal (if you use a different email address normally then please contact me directly using the contact form on here with that).
Below are some of my previous events that I hope to re-run again sometime soon.  To keep notified please join my mailing list by subscribing to the 10 part free audio series on every page of this website.