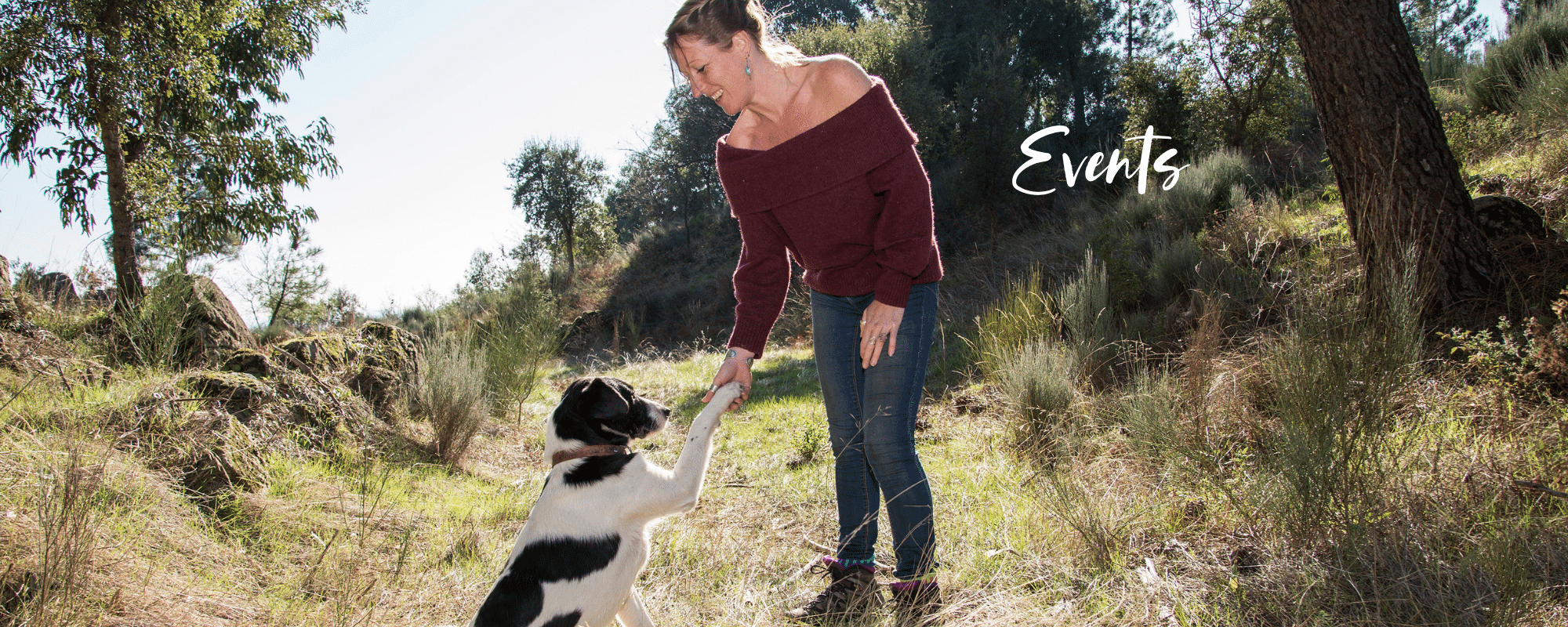 Here you'll find a selection of online and in-person events ranging from fermenting and breathwork workshops to retreats.  You can also have something tailormade for you and your individual or group needs.  
Plus; My membership site meets online weekly and it's free to join for a month!  Check it out here.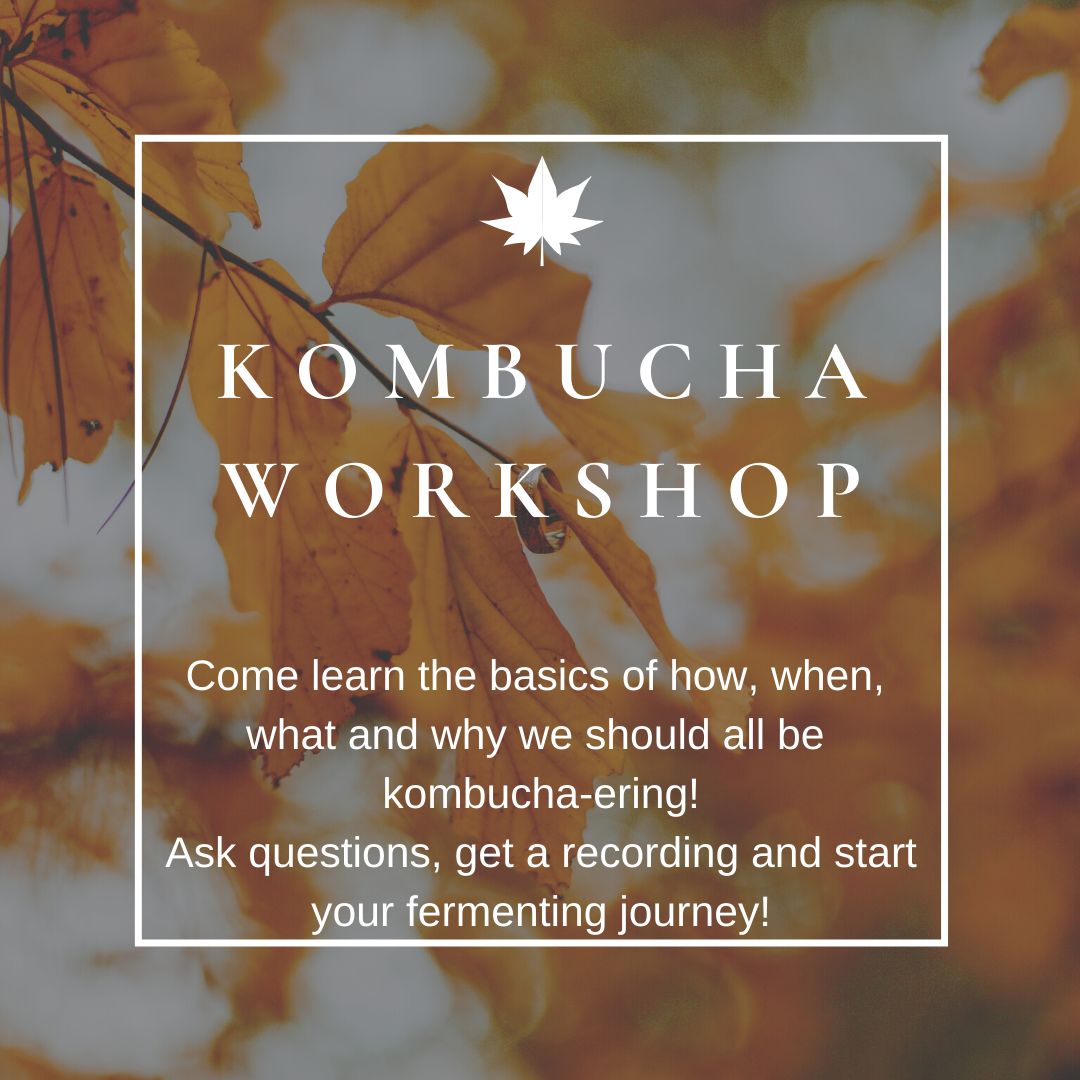 Online Kombucha Workshop
Learn not only how and why we should all be fermenting, but a bit more in-depth about Kombucha itself.  
Where it comes from
How to ferment Kombucha
How to make it healthier
How it becomes unhealthy
How to reuse Kombucha that's 'gone to far'
How it's almost impossible to kill it off
What to do with all the extra Scobys / how it can become a vital part of your first-aid kit
Happening Tuesday 5th July 15.00 (UK time), with a £5.00 investment.  
A recording of this workshop will be sent to your email address from your PayPal account payment within 24hrs of it happening. 
Register below…  
Below are some of my previous events that I hope to re-run again sometime soon.  To keep notified please join my mailing list by subscribing to the 10 part free audio series on every page of this website.