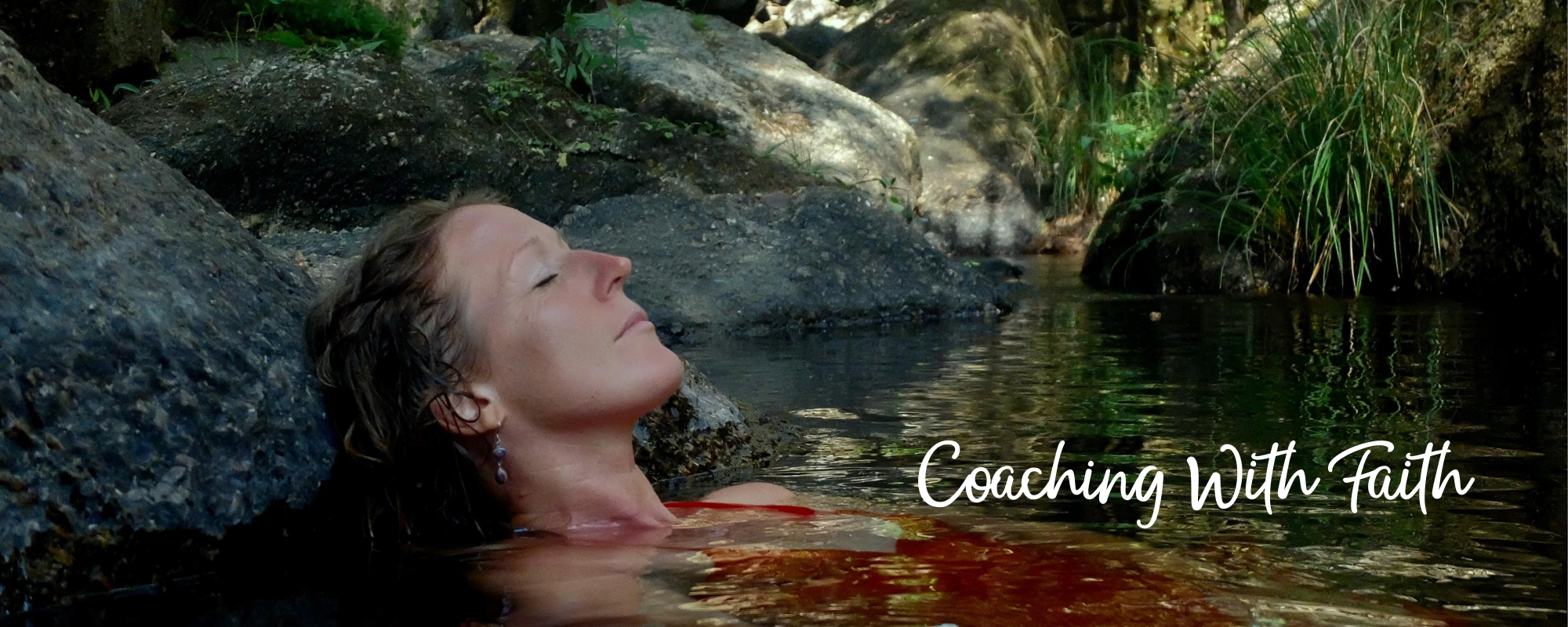 ,& Why I feel I can help…
I've spent most of my life fighting my mind, my body and my World.  I hated all that made me, me!  I thought everyone else was a better version of a human being than me.  Eventually this underlying overthinking leads to a whole host of health ailments, both mental and physical.  But, this is what saved my life.  I had no choice as I hit rock bottom but to eventually make my way back up.
I now teach the things that assisted me in regaining my health and happiness.  This is using a whole life approach to health and wellness.  I don't just work with the body (detoxing, bringing back into balance and listening), although this is super important, I also work with the mind and soul.  I teach how to become friends with the thoughts, let go of over overthinking, love and embrace the parts of us we have tried to shut away or distract ourselves from, live more from our hearts rather than our heads.
Simply doing the body stuff alone is not enough, it will get you a long way, but not to where you really want to be.  To really live a life of health, harmony and happiness we need to look at what's going on underneath too.  Many of our thoughts reinforce the very things we do not want in our lives.  But, simply thinking positively or saying affirmations alone isn't enough either, because it isn't honouring our humanness. None of us are the same and what works for one often does not work for another, we are all beautifully unique and as such we need to learn to listen to ourselves. When we do this, along with learning to live a simpler, natural and more traditional life big changes take place, because life become much easier.   
I am a fully qualified nutritional & detox specialist, who has also trained in many therapeutic modalities from Emotional Freedom Technique (EFT)/tapping, breathwork, flower remedies, meditation, reflexology and yoga.  Plus, I am currently training in herbalism too.
I offer three types of coaching packages…
One, hour session – £55.00
Six, 30 min sessions – £275.00
Twelve, 30 mins sessions – £450.00
Online and in person retreats available at your request and to your needs, get in touch for me.
To pay please contact me through the contact form, here as the payment buttons below are for my pre-pandemic prices.
Together we will find the way that works best for you, so you can live in the most healthy and happy way possible!
It's OK to be you, it's OK be human and it's OK to be sad, angry, jealous, emotional, confused or scared, we need to feel these to feel the happy thoughts too (just so you know ha).