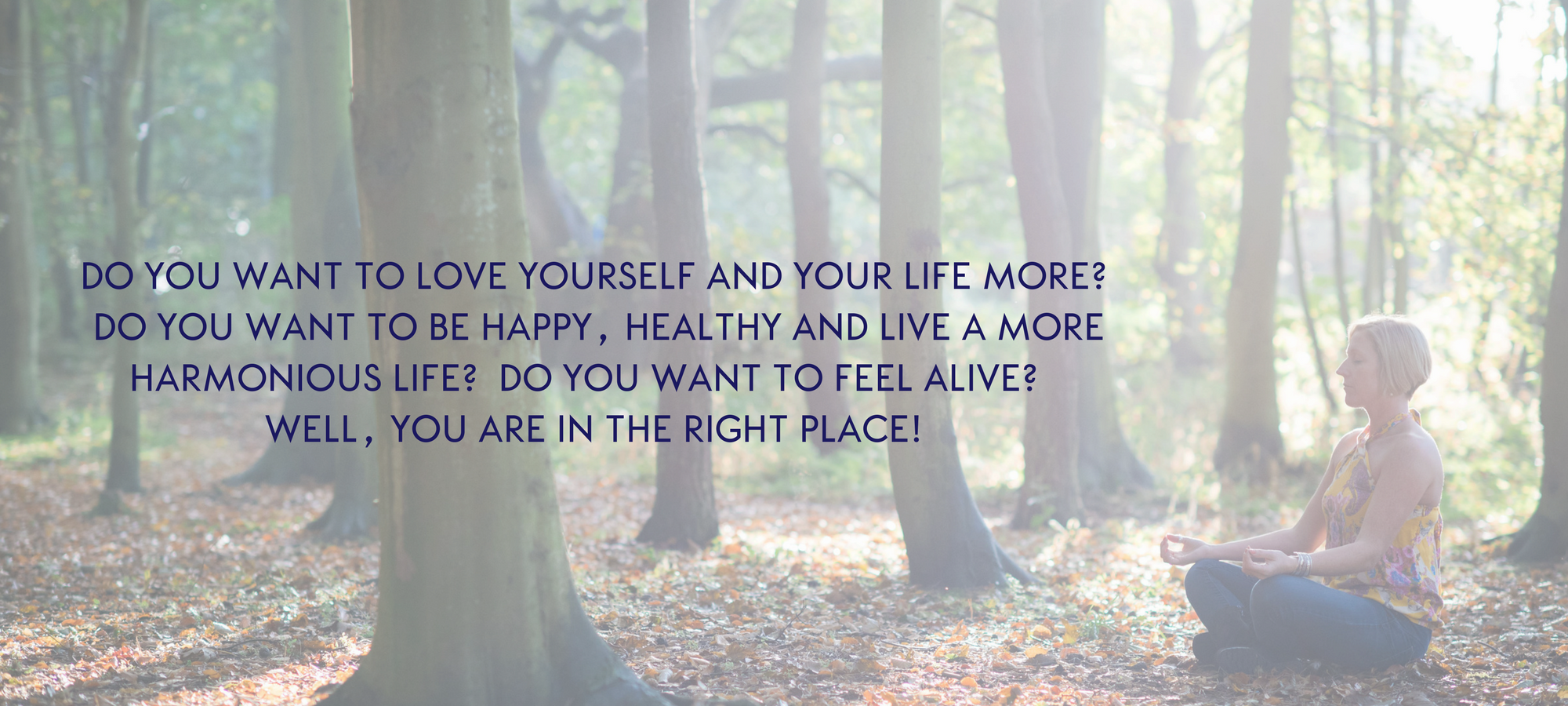 I'm Faith Canter, Health, Wellness & Self-Love Coach!
I have a background as a therapist, nutrition, fermenting and detoxing expert and I have trained in Emotional Freedom Technique, meditation, Shamanism, flower remedies, natural products and a whole host of other things.  But, most importantly it's my work/research in Self-Love and it's impact on our life choices that I not only adore, but that I also see the huge benefits in with my clients and followers alike.
I have learnt to use the perceived bad things (abuse, drugs, ME/CFS, IBS, depression, OCD and insomnia) in my life as the fuel for my own empowerment and I teach others how to do the same.  In fact, the percieved bad things were all redirection away from a life that was not serving me towards a life that is!  This allowed me to rediscover living in my heart, rather than my head, embracing the love of self and assisting others to do the same.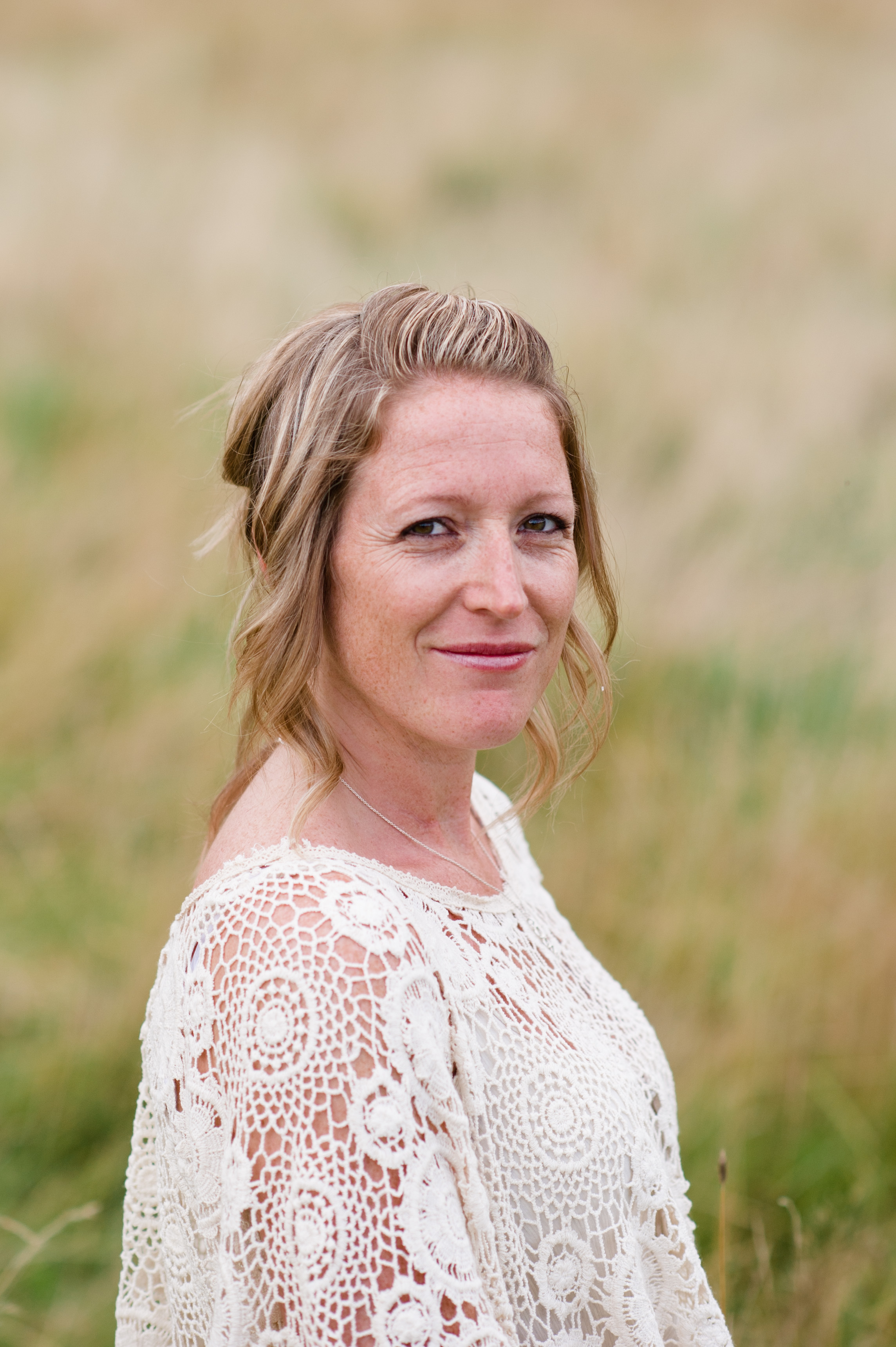 So, if you have a health condition, relationship or career concerns or simply dislike yourself and your life, I am hear to help!  And, in the mean time, check out my YouTube Channel for almost daily videos about health, wellness and self-love.
I have found from the thousands of clients I have worked with, that a lack of love for self is behind many health ailments, many failed diets, detoxes and healthy life choices and in fact behind us staying stuck in careers, relationships and lives that don't serve us.  I'll show you there's another way and that way is the way of the heart.
Last year I walked 500 miles across Spain on the Camino de Santiago, I travel extensively and I plan to move to Asia at the end of this year with my dogs.  Whatever your dreams are, whatever makes you feel alive, you can have these too when you move from your head to your heart.