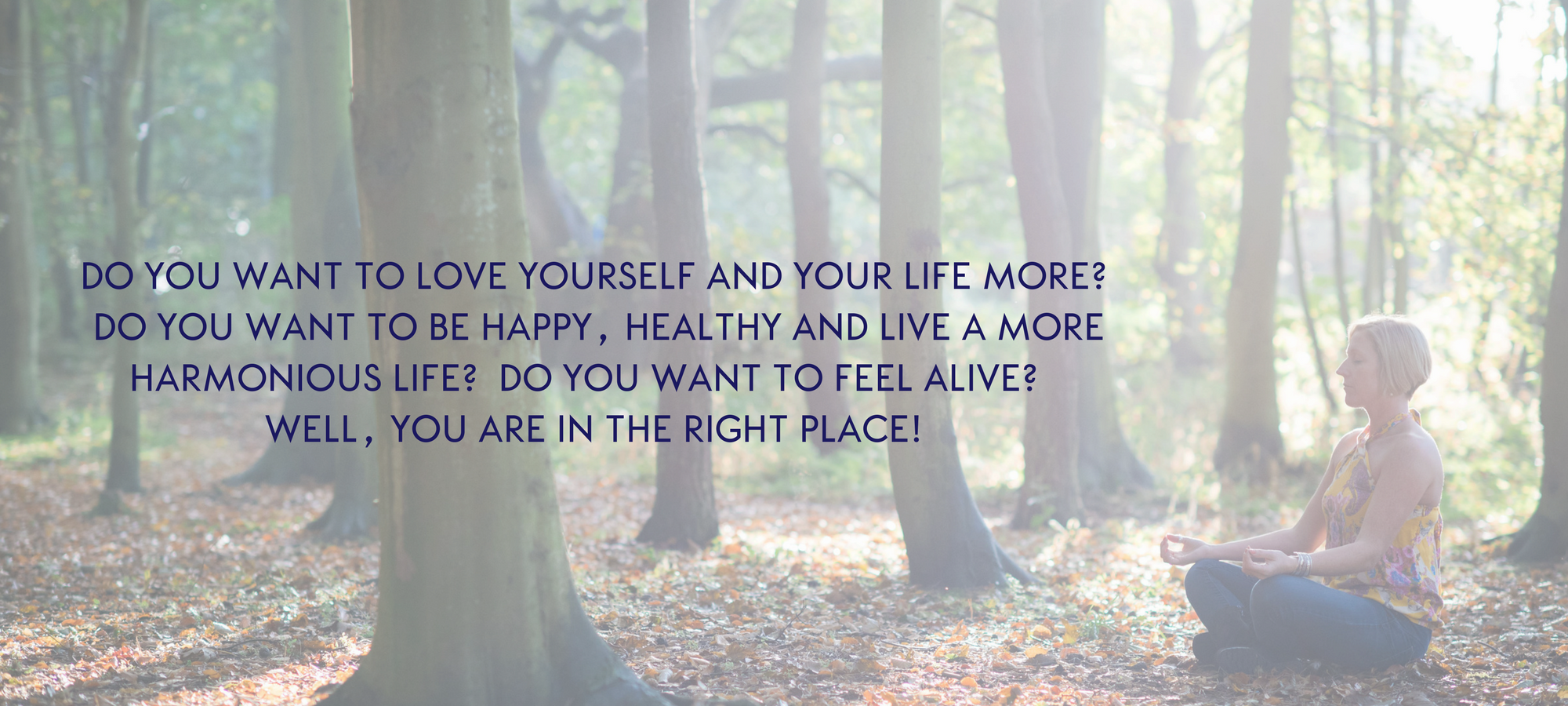 I'm Faith Canter, Health, Wellness & Self-Love Coach!
Life does not have to be as hard as it feels!
We can really stop fighting ourselves and life and make friends with our thoughts, body and life. With a history of abuse, drug use, ME/CFS, IBS, depression, OCD's, insomnia and a host of other chronic ailments and food and body related issues, I didn't understand why life had to be so hard. Well, it really doesn't!
I've really learn't to love myself and my life again and I can teach you to do the same. If you are looking to resolve a health concern, lose weight, live in a body you love, achieve a personal or business goal or simply have more energy and vitality for life then I have tons of resources to assist you.
You can check out my books, blogs and coaching page on this website or my daily Vlogs on my YouTube channel. There is something for everyone's and most of it is free. There is a mixture of nutrition, fermenting, detoxing, self-loving and just living the best life we came here to live information across all my online pages and hangouts, so check them out.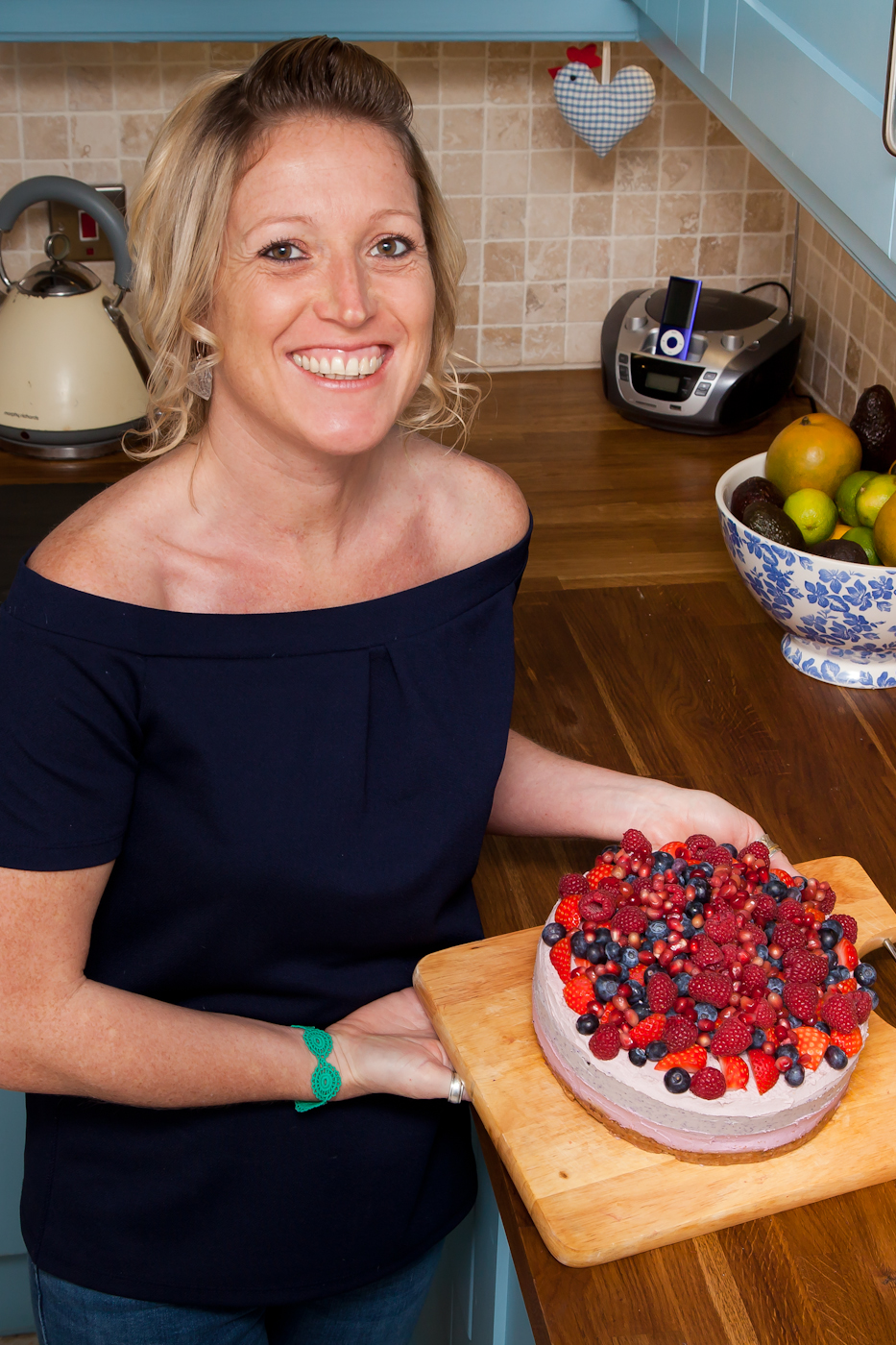 I really wish you for you live in a body and life you love, and feel full of health, happiness and harmony!
Last year I walked the 500 mile Camino de Santiago across Spain, I regularly hike up mountains, I travel extensively all over the World and I am in the process of buying some land in Portugal to build a Safe Haven for teaching and learning, about ourselves, each other and the land.
You can achieve things like this too! For most of my life I didn't believe these things were possible for me, I thought they just happened to other people. I was wrong (thankfully)! You really can have that health, body and life you dream about, it's just a matter of resolving whatever is holding you back, which if you are willing to take a journey with me, we can figure out together.
With Love, Faith xx