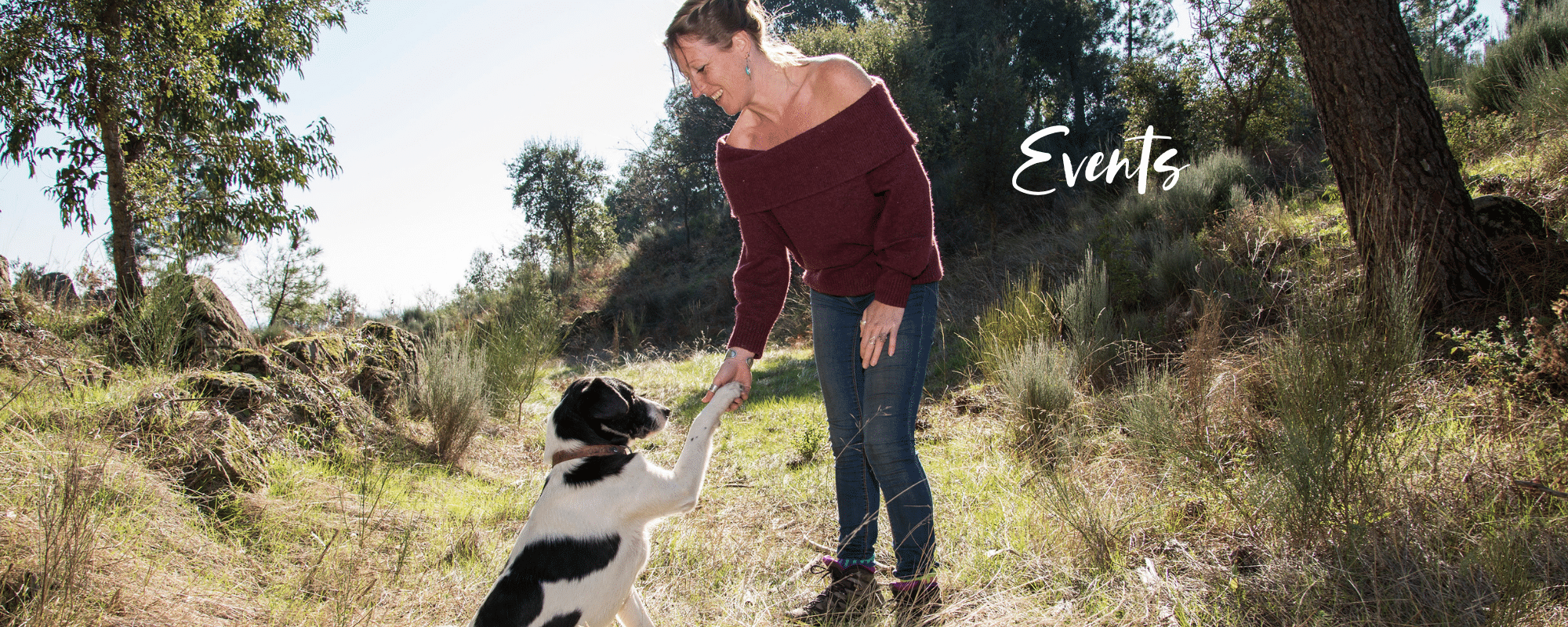 I am currently travelling around the UK in my Campervan, with my dogs.  If you would like me to visit your area and do a pop-up talk, demo or mini workshop please get in touch.
Some of the topics I can cover are; Self-Love & Self-Empowerment, Fermenting, Nutrition, Detoxing, Depression, ME/CFS, Natural Products, Breathwork, Letting Go, Tapping/EFT, Connection and/or Moving From Head to Heart.

Learn to love yourself and your life more. Learn to value who you are and what you bring to the world, to love the body you're in, the history of who you are and the love of those around you. Connect back in with your body, your family, community and the planet. Become a self-lover instead of self-loather and become inspired!
Learning to let more love into your life helps you heal you from all manner of mental and physical health concerns, it helps you find passion and purpose in your life and it allows you to thrive!
Saturday 14th – Tuesday 17th October 2017 – Findhorn Foundation, Forres, Inverness
Full details to be confirmed and to book you place, visit the Findhorn Foundation website here.