I have felt the call to train and work as a Shaman for some time now.  The signs kept popping up everywhere and eventually could not be ignored.
I have always loved everything about nature and being outdoors and knowing that connecting with the Earth was one of the many things that helped my recovery from ME/CFS reinforced this love.
What called to be the most though was the need to connect back with myself, with others and the World.  This need for connection is a basic human need and should be nourished and nurtured for our own individual growth and that of the planet.  When we do not feel connected on all three levels we can easily find ourselves feeling despondent, depressed and suffering from disease.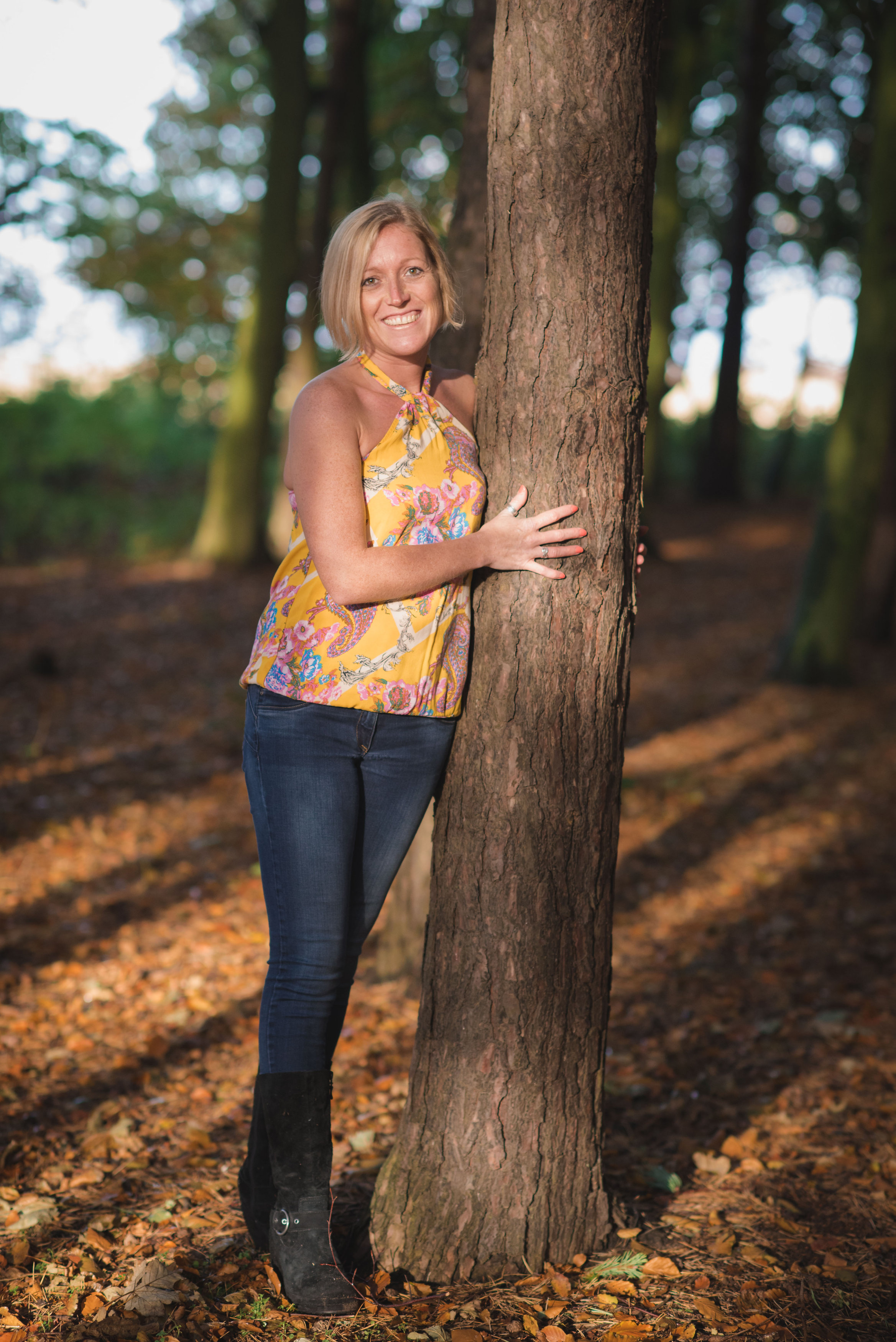 Through my Shamanic training (which is still ongoing), I nurture this connection to self, you and the planet.  It harnesses a deep love and respect of yourself, your fellow human beings and the Earth.  It shows us we can indeed live in harmony within our bodies, with each other and the World!
If you would like clarity on what is happening within you, around you and in your future, then book a Skype Journeying Session or a Spirit Council Session below.  And, also, from April I will be offering Rebirthing and Breathwork Sessions to assist you in letting go of whatever is not serving you right now.
Journeying or Spirit Council Session £65.00